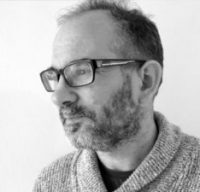 Richard Axelby (SOAS) is the Programme Manager of GRNPP and is conducting ethnographic research in India and the UK.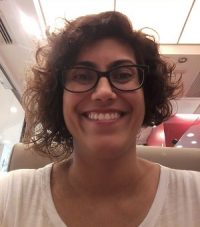 Cristiane Brum Bernardes
(Legislative School of the Brazilian Chamber of Deputies)
is conducting ethnographic research in Brazil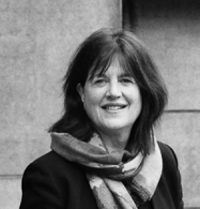 Emma Crewe (SOAS)
is the Director of GRNPP, co-ordinating the research, support and engagement and is undertaking ethnographic research in the UK and the US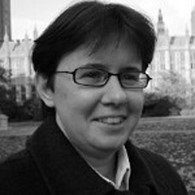 Ruth Fox (Hansard Society)
is a Co-Investigator guiding the grant-making, training and research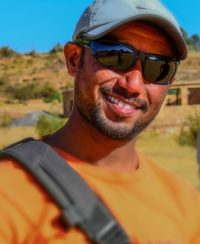 Mitiku Gabrehiwot (Mekelle University) is conducting ethnographic research in Ethiopia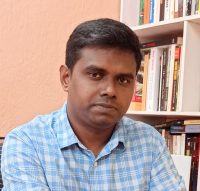 Jayaseelan Raj (CDS, Kerala) has research interests spanning labour and employment on tea plantations in the Western Ghats to the culture and politics of development in South Asia. As part of the EoPPP project he will be conducting ethnographic research on people, politics and parliaments in India.
Niraja Gopal Jayal (JNU, New Delhi) is a Co-Investigator guiding the grant-making, training and research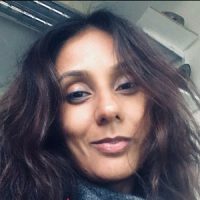 Jas Kaur (SOAS)
is the Research Officer across GRNPP and is doing ethnographic research in Fiji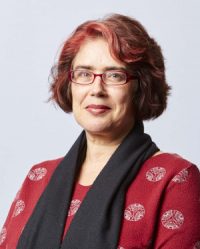 Cristina Leston-Bandeira (University of Leeds)
is a Co-Investigator guiding the grant-making, training and research on ethnographies of parliaments
Myat Thet Thitsar (EMReF, Yangon)
is a Co-Investigator, leading the research, support and engagement in Myanmar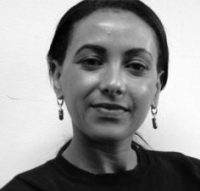 Bethel Worku-Dix (SOAS)
Is the Programme Manager of the Deepening Democracy Programme, working with partners in Myanmar and Ethiopia to support partnership, research and engagement